Testimonials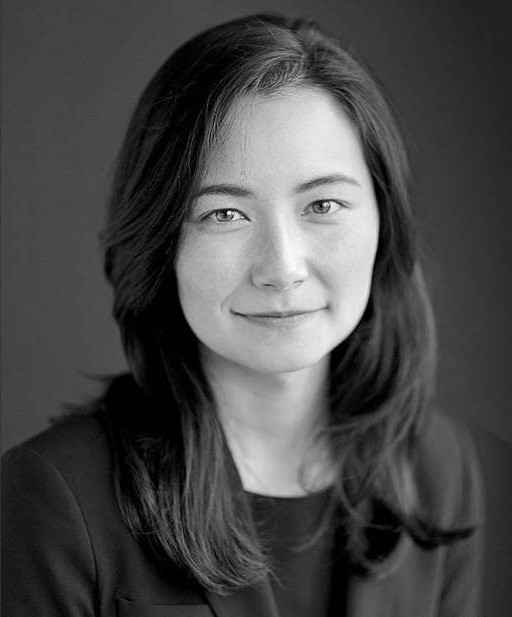 M. Caitlin Ohama-Darcus
Associate, Nathanson Schachter & Thompson LLP
BC Court of Appeal Clerk, 2015-2016
Reflecting on my time as a law clerk, three aspects of my experience really stand out. The first was the opportunity to learn from some of the most respected members of the legal profession. Clerking offered me an invaluable lesson in judicial writing and reasoning — a lesson that I regularly turn back to when preparing and making submissions today.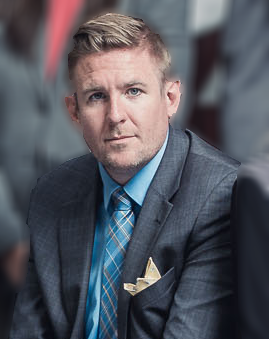 Patrick Dudding
Associate, Acheson Sweeney
Foley Sahota
BC Supreme Court Clerk, 2014-2015
Clerks at the Supreme Court ​spend a year behind the judicial veil, learning about the trial process, effective advocacy, and, most importantly, how judges decide cases. The perspective and insights offered by clerkship are invaluable.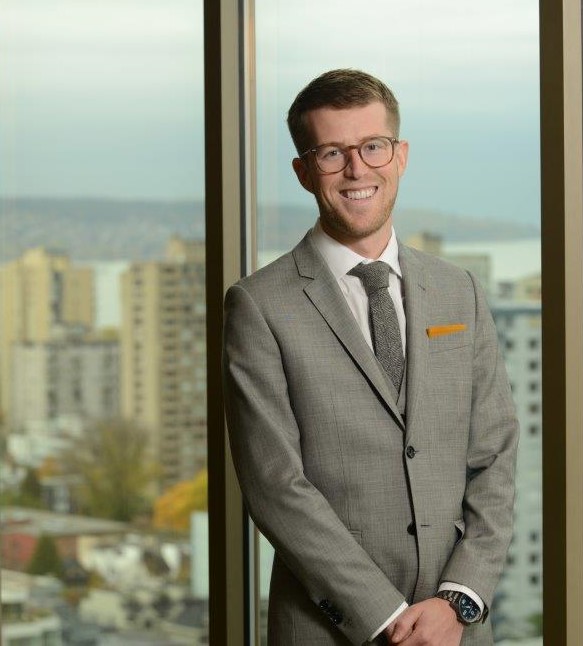 Trevor Bant
Associate, Hunter Litigation Chambers
BC Court of Appeal Clerk, 2014-2015
Clerking at the Court of Appeal was a tremendous pleasure and privilege. Spending your first year out of school working closely with some of the most senior and respected members of the profession, free from the careerist pressures of traditional articles, affords unique opportunities for professional and personal development.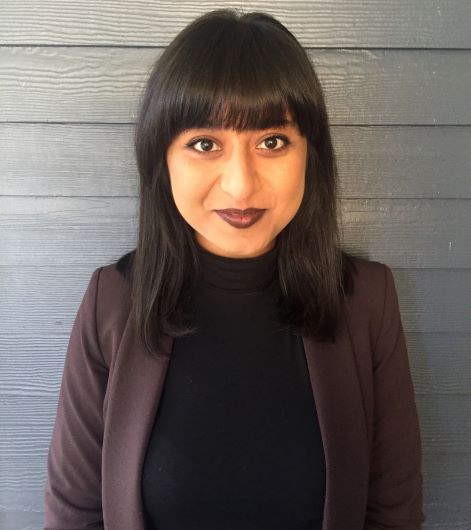 Esher Madhur
Clerk to Chief Justice Wagner, Supreme Court of Canada
BC Supreme Court Clerk, 2017-2018
It is difficult to express just how much I enjoyed my experience clerking at the BC Supreme Court. Before clerking I felt (as many law students do) somewhat intimidated by the courtroom and the judiciary. Clerking demystified the Court and offered invaluable insight into the judicial decision-making process.